| | |
| --- | --- |
| DVDylan ID: | D937.br |
| Recording type: | Audience |
| City/Venue: | Washington, DC, USA/GW University/Charles E. Smith Center |
| Date: | Saturday, 13th November 2010 |





Here in all its raging glory is the infamous hat cam. Note that the camera is attached to the right side flap. A camera could have been attached to the left flap for spectacular 3-D video, but this will have to wait until enough members have 3-D blu-ray players and 3-D burning capability.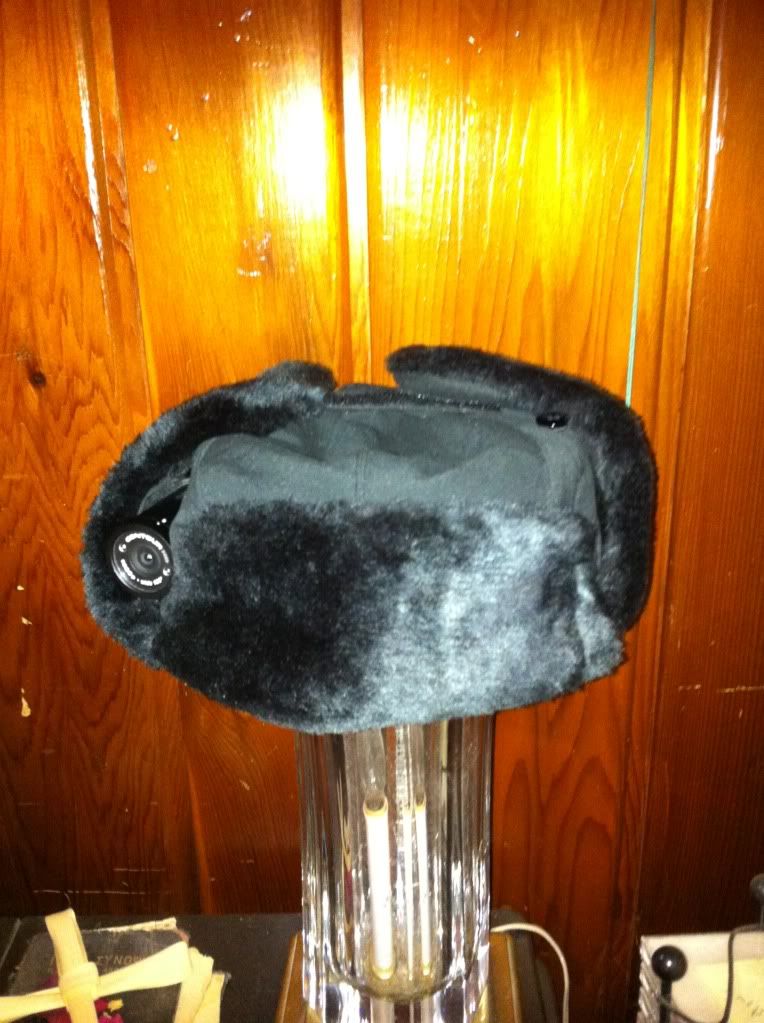 Reviewed by yassou on 31st January 2011





Top quality video, clear and colorful, the sound is impeccable. The video is almost unobstructed, shot from the floor, center of the stage. View of the entire band, no close up. There are some shaking issues (but hey, the camera is on top of his head & under his hat)
Many thanks to yassou for this superb video.
Reviewed by DenisC on 20th January 2011





Both recorded versions of this show are supurb recordings & I would recommend this, just one point to mention though, it's listed as being from Nov 13th 2009 when it's actually Nov 13th 2010!!! I was able to burn both parts individually onto Dual Layered blank DVD's using Nero (NB.Burn as a DVD-Rom UDF). If burning disc 1, dont include 00002.m2ts file & for disc 2, don't include 00001.m2ts. They playback perfectly in my Blu-ray player! I've included this info for anyone who owns a Blu-ray player (but not a Blu-ray burner) & has been confused about how to burn this! Hope this can be of some help